Home of Shooting Champions

This web site is open to the public with the exception of the Members Only area.  Instruction for our membership registration for this site is available HERE. If you are not a member and are interested in applying for a membership in the YRC please go HERE.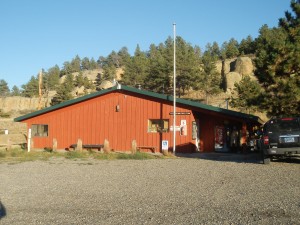 This is the Club House that also houses the indoor range – a 12 point 50 foot/10 meter shooting range.
Members! Important announcements will be posted here on the home page. Be sure to login and go to Announcements to get the full article.
NOTICE:
Info on New Ranges  Read more